The Legend. Rani Laxmi Bai.
True story of a queen who took on the mighty East India Company.
Warrior. Mother. Queen.
Swords & Sceptres tells the true story of Lakshmibai, the historic Queen of Jhansi who fiercely led her army against the British East India Company in the infamous mutiny of 1857. From Queen Elizabeth to Queen Victoria, two-and- a half-centuries of East India Company rule will be reversed by its attempt to crush India's warrior Queen. Lakshmibai is known as one of the most prominent figures within the independence movement of India. The passion to free her country from colonial rule led this young woman to become one of the greatest generals of the Indian army, and to go down in history for her bravery, strategic acumen, and as a force to reckon with by the East India Company and the British Raj. Swords & Sceptres is the story of the woman who lived, fought and died for the freedom of her country.
At a time when misogynistic and patriarchal views are getting attention around the globe, there couldn't be a better example than Rani Laxmi Bai for the modern day woman to look up to.
She was fiercely independent and was raised by her father to be an adept horseman and warrior.
The customs for widowed women in 19th century in India was to shave their heads, wear only white, bathe with cold water, and couldn't eat salt or spicy food. Rani rebuked all of these traditions and was a symbol of resistance and women's empowerment for centuries to come.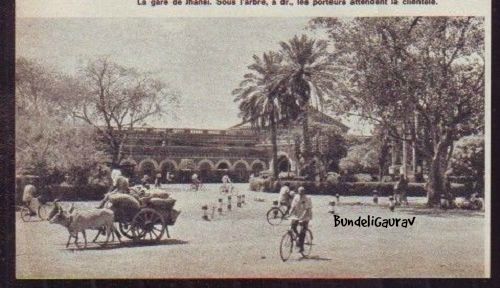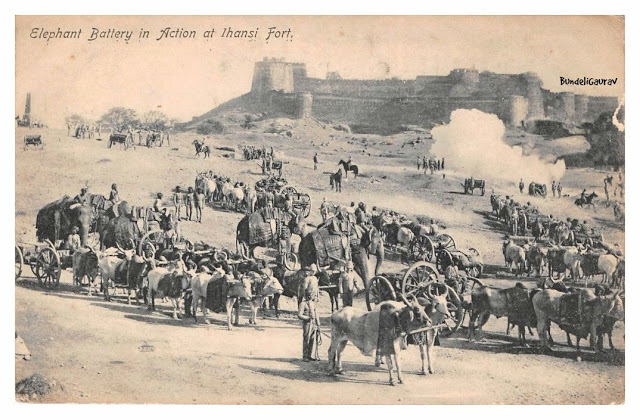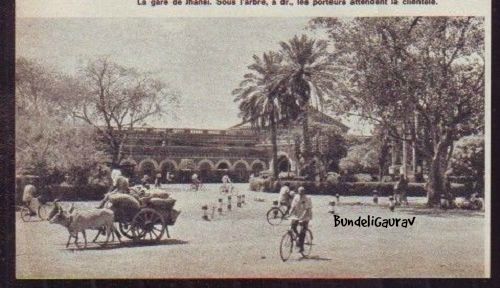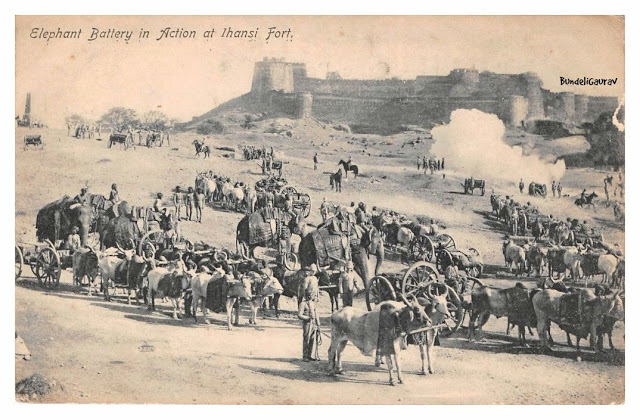 It is said that not wishing the British to capture her body, Rani asked a hermit to burn it. Days later, a number of locals cremated her.
Rani Lakshmi Bai's palace, The Rani Mahal, is now converted into a museum. It houses a collection of archaeological remains of the period between the 9th and 12th centuries AD. Statues of Lakshmibai are seen in many places of India, which show her and her son tied to her back. Lakshmibai National University of Physical Education in Gwalior, Laksmibai National College of Physical Education in Thiruvananthapuram, Maharani Laxmi Bai Medical College in Jhansi are named after her. Rani Lakshmi Bai Central Agricultural University in Jhansi was founded in 2013. The Rani Jhansi Marine National Park is located in the Andaman and Nicobar Islands in the Bay of Bengal. In her memory the Indian National Army named the women's unit after the Rani of Jhansi..